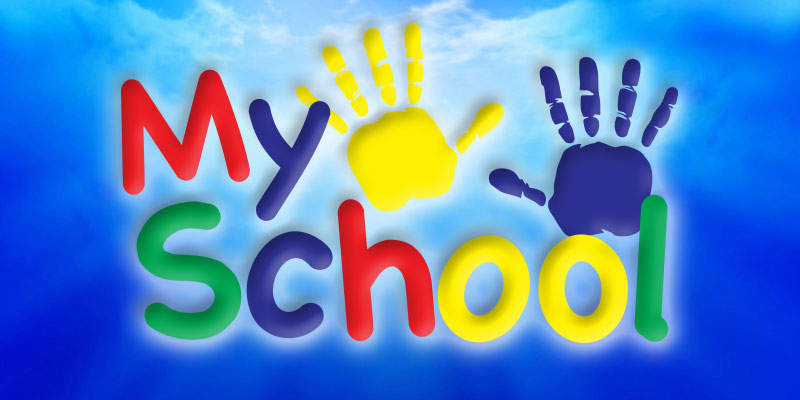 My School
About the Program
My School is a preschool ministry program that provides supervised care and enrichment activities in a Christian environment for children ages one through five. The program operates on Tuesdays and Thursdays from 9am to 2pm, August through May.
At My School, our focus is on the social, emotional, physical, and spiritual development of each child. This is accomplished through curriculum based activities, structured play, outside or gym play, center time, music, teacher-directed small and large group, and story time which includes a Bible story. The four year old program concentrates on preparing students for Kindergarten. We hope to serve as a source of support and encouragement to parents of preschoolers.
If you have any questions concerning My School, please call 865-300-3876.
Current Fee Schedule
Registration Fee: $60
Monthly Tuition Two-Days: $160
Monthly Tuition One-Day: $90
A discount is given for parents enrolling two or more children.
Staff
Meghan Renninger is the Director of My School