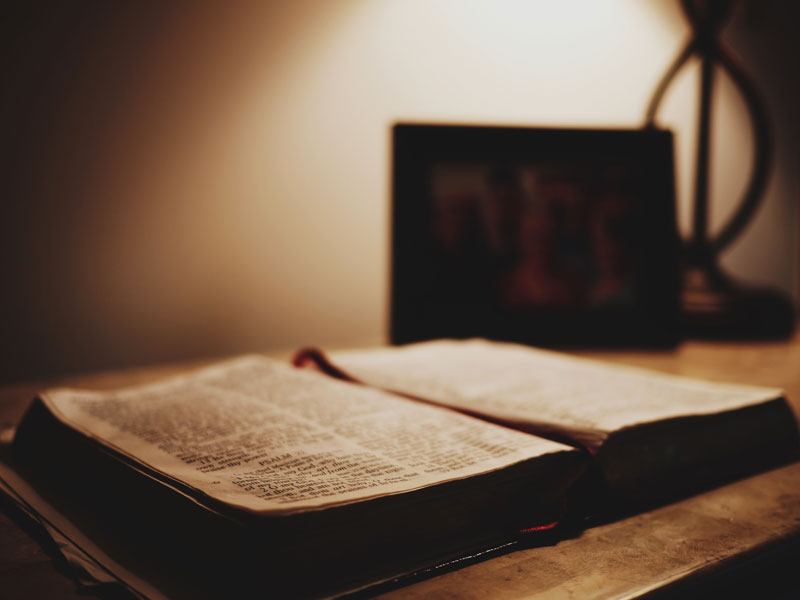 April Update from the Pastor Search Team
Thanks to everyone for their words and notes of encouragement. We are especially thankful for Pastor Ron's sermons and the Prayer Team's efforts in renewing our focus on seeking God's will for our lives individually and as a congregation. Given that, the following verses from Psalm 34 are appropriate for the team and our church.
Psalm 34:3-4, 10, "Glorify the LORD with me; let us exalt his name together. I sought the LORD, and he answered me; he delivered me from all my fears. ... The lions may grow weak and hungry, but those who seek the LORD lack no good thing."
As we continue to seek the Lord's will individually and corporately, the Search Team is now actively seeking His man who will serve as our church's next pastor. Advertisements for our vacancy are being placed in publications and on websites for the Chilhowee Baptist Association, TN Baptist Convention, other SBC outlets, and other select websites. Jim Snyder, Director of Missions for the Chilhowee Baptist Association, will also be emailing the advertisement to his contacts - locally, statewide, and regionally.
Following Mr. Snyder's recommendation, the advertisement will be for a 60-day period (ending May 31, 2017) but the team will be opening and reviewing resumes as they are received.
We thank you again for your prayers and words of encouragement. But most importantly, pray for one another and for us as a church.
Sr. Pastor Job Description
Constitution and Bylaws