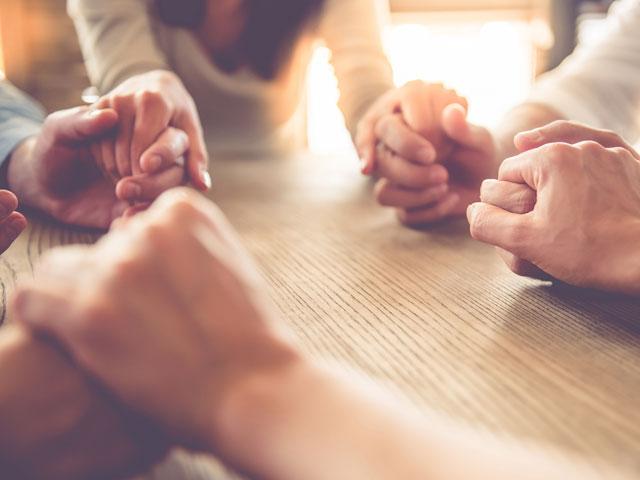 August Update from the Pastor Search Team
After checking the references of the four short-listed candidates and prayerfully considering each of these men, the Search Team feels led to focus its efforts on three of the four. Meetings have been scheduled with each of the three candidates during the month of August to become better acquainted with them and for them to become better acquainted with the team and our church.
As we've requested from the beginning, please pray first for our church. God is preparing us for a new journey and we need to be open to His will. Pray for willingness to put aside our personal preferences and for a unity of spirit among our church that can only be attributed to Him. Pray for safety as the team travels and for discernment as we meet the candidates. Pray for the men we are meeting, for their families, and for their respective churches. Pray that God will reveal His will to them even as we pray for the same for us. Continue to pray for Brother Sam, Pastor Ron, and the lay leaders who are willingly filling many ministry roles and needs of our church.
All glory and honor to our Savior, Jesus Christ.
mabcpastorsearchteam@gmail.com