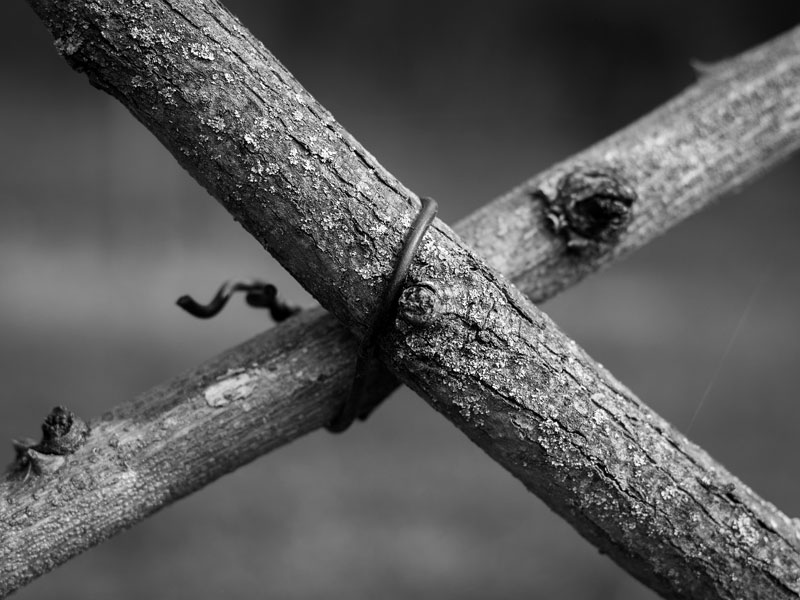 July Update from the Pastor Search Team
A total of 158 resumes were received for the Senior Pastor vacancy. Each resume was reviewed by at least two Search Team members; those rated highest by the first two reviewers were then reviewed by the other four members. Online and submitted sermon recording were also checked as the Team reduced the 158 candidates to eleven. A questionnaire was given to the eleven with their submitted responses ranging from nine to 47 pages each. From the responses, the Team reduced the eleven to eight and now four.
The references of these four are being contacted after which the Team will decide how to proceed with the four. There have been some difficulties contacting references due to vacations, summer conferences, etc. Search Team members are also facing similar conflicts in their schedules. While we have no desire to protract the process we also do not want to rush it unnecessarily. As a team we have committed to meet only when all are present except within very specific parameters. In that regard, the Search Team will be unable to meet as a group until August 9. In the meantime we have agreed to share info via e-mail but don't anticipate any decisions on the next steps of the evaluation until sometime after August 9.
We ask again for everyone to pray for our church, for peace and unity among the congregation, and for Interim Pastor Ron Stewart, Music Minister Sam Wagner, Deacon Chair Mike Lambert, and other lay leaders as they continue the ministries of the church. The Pastor Search Team also cherishes your prayers. While the gravity of our task is great, we are also excited to see God preparing the way for our next pastor.
All glory and honor to our Savior, Jesus Christ.
mabcpastorsearchteam@gmail.com