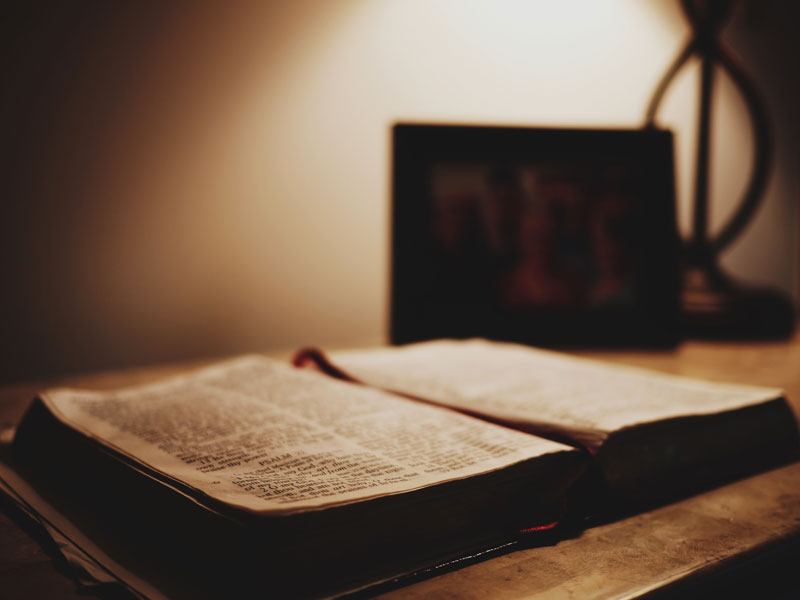 June Update from the Pastor Search Team
The advertisement for the Senior Pastor vacancy closed on May 31 with a total of 156 resumes received. Each resume was reviewed and assessed by at least two Pastor Search Team members with the higher rated applicants reviewed by all six members. Resumes were reviewed as they were received starting the last week of March; online and submitted sermons were reviewed for many of the applicants. With applications closed and the initial reviews completed, the Team has narrowed the candidate field to 11 applicants. An initial questionnaire has been developed which will be forwarded to each of the 11 as the next step of the Team's evaluation process.
The Search Team urges each member to continue to pray. First, for yourself: seeking continuous cleansing and a closer walk with our Lord. Next pray for the unity of our church and for our ministers - Sam Wagner and Brent Randolph - as they carry more of the day to day ministerial duties of the church. Please pray for Interim Pastor Dr. Ron Stewart as he leads from the pulpit and the lay leaders who are also taking up additional responsibilities to ensure the ministries of our church do not falter. Lastly pray for the Search Team as we seek to discern God's will in the call of our next pastor.
May our Lord and Savior Jesus Christ be glorified.
mabcpastorsearchteam@gmail.com
Sr. Pastor Job Description
Constitution and Bylaws