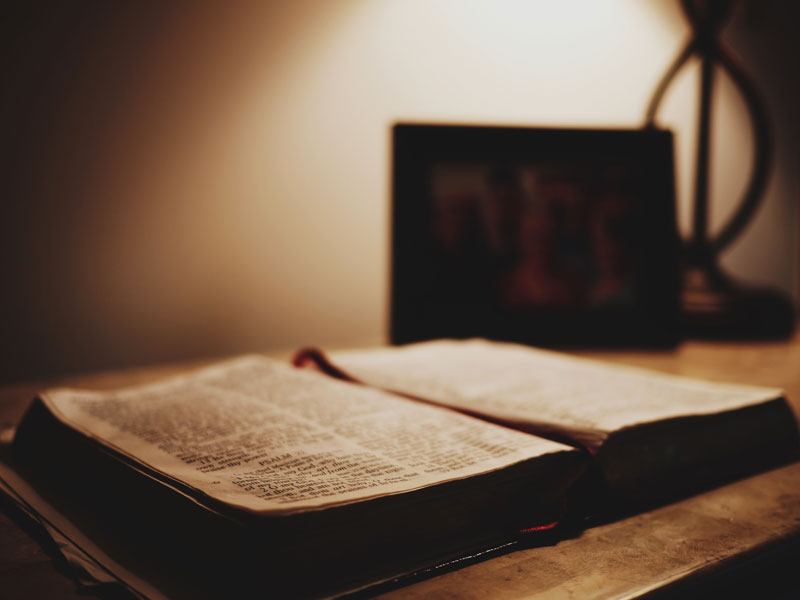 May Update from the Pastor Search Team
The Search Team has received and is in the process of reviewing almost 150 resumes; we anticipate receiving several more before the May 31 deadline. We know the entire church understands the gravity of this process and the Team continues to cherish your prayers for discernment and wisdom as we seek to identify the candidate God has called to serve us. As we mentioned with our first update, feel free to share comments with us individually as you feel led. We also ask that those be shared in writing - whether that's a note, an email, or a text message - so that we can then accurately share the information with the remainder of the team. Feel free to give or send those to any one of us, or email us.
We are honored and humbled to serve you but - most important - our Savior and Lord.
mabcpastorsearchteam@gmail.com
Sr. Pastor Job Description
Constitution and Bylaws