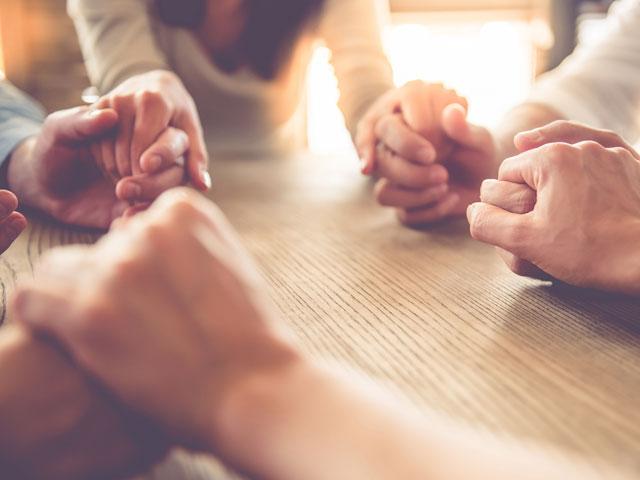 September Update from the Pastor Search Team
The months of August and September were spent visiting the churches of and attending worship services led by each of the three finalists. Due to scheduling conflicts, the team was rarely able to travel as a group to visit the churches. However, the team - as a group - interviewed each of the the men face-to-face. Each is a gifted teacher / preacher and capable leader.
During a recent meeting, the team spent the entire time sharing scripture and praying over each of the men, their families, and their churches. The burden is especially heavy now as we seek God's direction in the selection of one candidate to present to the church for consideration as our next pastor. Please, please continue to pray for discernment as the team will be making a very critical step of faith in this selection process.
Ps 5:1-3, 8
[1] Give ear to my words, O LORD; consider my groaning. [2] Give attention to the sound of my cry, my King and my God, for to you do I pray. [3] O LORD, in the morning you hear my voice; in the morning I prepare a sacrifice for you and watch. ... [8] Lead me, O LORD, in your righteousness...make your way straight before me. (ESV)
mabcpastorsearchteam@gmail.com