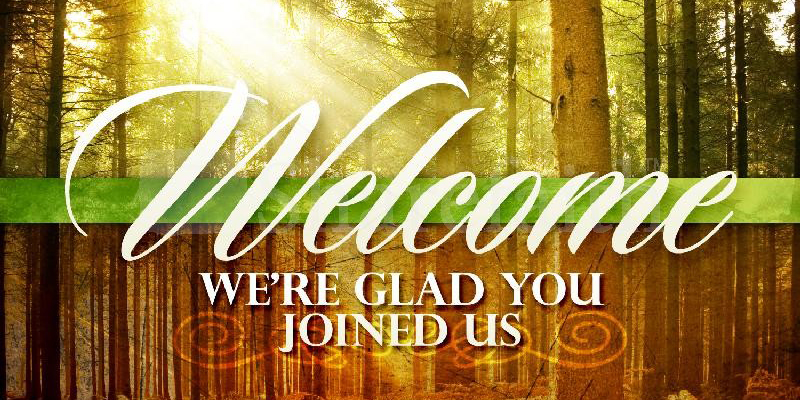 Plan Your Visit
Where Do I Park?
We have reserved guest spaces just for you close to the sanctuary entrance in the front of building on Madison Avenue.
What time do your services start?
Our Sunday morning worship service begins at 10:30am. We also offer Bible study classes at 9:00am, and an evening worship service at 6:00pm.
What classes are available?
We have classes for all ages. From toddlers to senior adults, we offer a Bible study class that will fit you.
What about nursery care for my children?
During our worship services and Bible study classes, our caring child care workers are ready to welcome your children.
What should I wear?
While few will wear suits and ties, many will wear jeans. We encourage you to come just as you are.
Will I be asked to give money?
We do receive tithes and offerings. If you are a visitor/guest, please do not feel obligated to give.
Do you offer a preschool program?
My School is a Mother's Day Out preschool ministry program that provides supervised care and enrichment activities in a Christian environment for children ages one through five. The program operates on Tuesdays and Thursdays from 9am to 2pm, August through May.
Learn More
About Us
Madison Avenue Baptist Church is a family of faith that is committed to Bible teaching and joyful worship. Children, Youth and Adults of all ages are ministered to and given opportunities to serve the Lord by serving others. Use the button below to learn more about our church and our staff.
Learn More
Our Ministries
Preaching Ministry
Our Pastor preaches each powerful message from God's Word to encourage, equip, and exhort each member to a closer relationship with God! We make no apology for preaching The Book, The Blood, and The Blessed Hope of our Lord and Savior Jesus Christ.
Fellowship Ministry
Our Goal at Madison Avenue Baptist Church is to make each guest feel welcome and comfortable from the moment you first drive in our parking lot until you leave our services.
Music Ministry
The music ministry is a vital part of our church. The choir, orchestra and congregation worship together each week using a blend of traditional hymns and modern worship songs. There are vocal, handbell and instrumental opportunities for people of all ages.
Learn More
Children's Ministry
The Children's Ministry is committed to serving our children and encouraging the growth of families. Our desire is to provide quality, fun experiences that will encourage meaningful relationships with peers, teachers, parents, and especially with God. Children's Ministry is a positive, safe, character building ministry designed to assist families in training their children to become followers of Jesus Christ.
Learn More
Youth Ministry
The Student Ministry consists of 7-12th graders, and we desire to train up a generation of young people that love God and can take a stand for Christ in the culture and times we live.
Learn More
Adult Ministry
The Adult Ministry at MABC is designed to connect you with a class that is relevant to your current stage of life. With many adult classes to choose from, you are sure to find a teacher and class members who will help you get connected. All of our adult Bible classes begin at 9:00am.
Learn More
Senior Ministry
The main goal of our Senior Ministry is to honor God and help draw the senior adults together with a greater love for each other and our Heavenly Father.
Learn More
More About Our Ministries